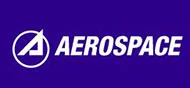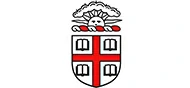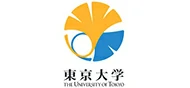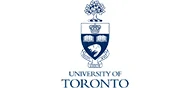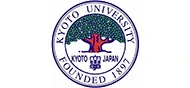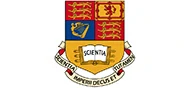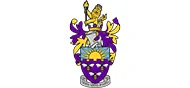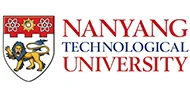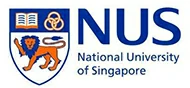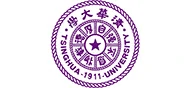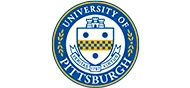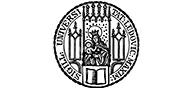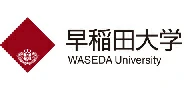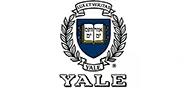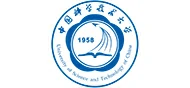 About Fullsuns
Shanghai Fullsuns Energy Technology Co., Ltd. (hereinafter referred to as "Fullsuns Energy") was established in 2015 and is an exemplary enterprise for miltary converting into civilians.
The main business of Fullsuns is epitaxial wafers, triple junction gallium arsenide solar cells, satellite gallium arsenide solar cells, gallium arsenide assemblies, commercial satellite gallium arsenide photovoltaic arrays, unmanned aerial solar cells, concentrating solar assemblies , development of special photovoltaic assemblies and related products, system equipment, military-civilian integration products, small satellite technology services, commercial satellite cooperation and development, concentrating power station construction, etc. And has cooperated with Chinese Academy of Sciences, Space Institute, Zhejiang University, Harbin Institute of Technology and other institutions and institutions.
Fullsuns energy, Everyday Genius. Always adhering to the principle of customer-centered, proceeding practically, besides, through strategic cooperation on components, brackets, inverters and cables with national and international well-known brands, FullSuns provides an overall PV solution to customers from systematic structure design to systematic integrated products and 24/7 considerate following-up services, high quality, high efficiency, high-yield and high stability.
As a practitioner in the near-space field, Fullsuns always adheres to the principle of customer first, technology and quality, vigorously promotes technological innovation and industrial innovation, and pursues professional, quality and efficient development ideas to create a well-known Chinese brand in the aerospace field. The goal is to provide high-quality, high-efficiency, low-cost, clean energy and technical support for China's aerospace space, and make its due contributions to further promote the construction of aerospace power.